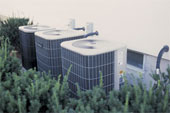 TECHNICOM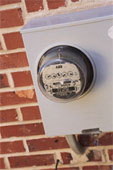 Either in home or business the need for heating, air-conditioning and refrigeration is obvious; keeping your heating and air- conditioning devices in optimum condition will greatly help you with your energy bills as well as bringing comfort to you,your family and your customers.
Take this responsibility off of your shoulders and let us keep them sunning at premium condition for you.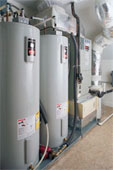 Refrigerators in homes as well as restaurants are susceptible to many failures and malfunctions.let us be your tool to keep all the refrigerators and freezers that you have in your homes and businesses in mint condition.